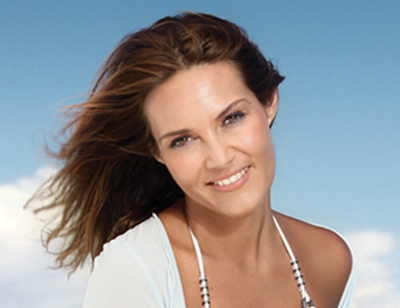 Regain Your Confidence
Are you thinking about a cosmetic procedure, anti-wrinkle treatments or how to get rid of unsightly veins? Stop worrying about your appearance and gain the confidence to get out there and enjoy life!
A lot of people experience varicose veins, but either delay treatment or do not even consider having them treated. While ignoring the issue can be tempting, it is never a good idea, as varicose veins are a progressive condition which will usually become worse....
read more