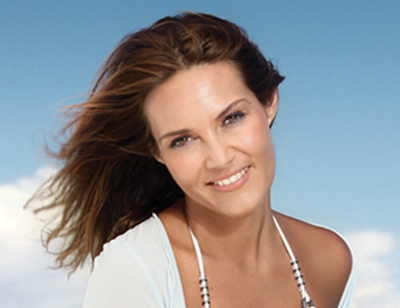 Regain Your Confidence
Are you thinking about a cosmetic procedure, anti-wrinkle treatments or how to get rid of unsightly veins? Stop worrying about your appearance and gain the confidence to get out there and enjoy life!
If you suffer from varicose veins, you will understand that they are not just a cosmetic problem. Yes, varicose veins in the legs can be very unsightly, especially in summer when you would prefer to wear shorter clothing and bare legs. But they can also be very...
read more