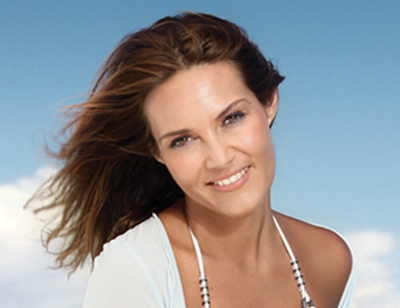 Regain Your Confidence
Are you thinking about a cosmetic procedure, anti-wrinkle treatments or how to get rid of unsightly veins? Stop worrying about your appearance and gain the confidence to get out there and enjoy life!
As the saying goes, "prevention is better than a cure". This is true for everything related to your health and wellbeing – and while we have outstanding treatment options that deliver fantastic results for varicose veins and spider veins here at Crows Nest Vein...
read more