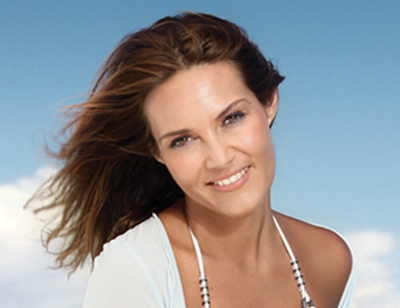 Regain Your Confidence
Are you thinking about a cosmetic procedure, anti-wrinkle treatments or how to get rid of unsightly veins? Stop worrying about your appearance and gain the confidence to get out there and enjoy life!
Vasectomy is a very common procedure undertaken by men who no longer wish to be able to make a woman pregnant. It is a form of permanent birth control, and is more affordable and considered to be much safer than tubal ligation is for a woman. According to Medicare, at...
read more