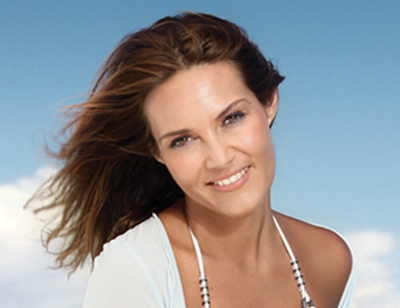 Regain Your Confidence
Are you thinking about a cosmetic procedure, anti-wrinkle treatments or how to get rid of unsightly veins? Stop worrying about your appearance and gain the confidence to get out there and enjoy life!
Unfortunately as of 1st April 2020, Crows Nest will be temporarily closed to adhere to the government regulations banning elective surgery due to the Coronavirus. We are still available if you want to enquire about procedures or for more information so please enquire...
read more