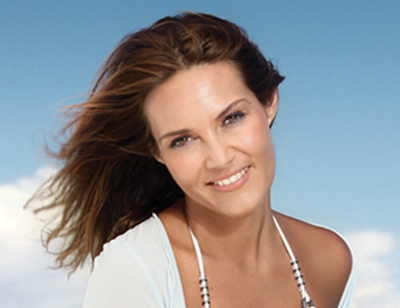 Regain Your Confidence
Are you thinking about a cosmetic procedure, anti-wrinkle treatments or how to get rid of unsightly veins? Stop worrying about your appearance and gain the confidence to get out there and enjoy life!
Summer is looming and, for a lot of us, that means tired, aching legs. This applies even more so if you have varicose veins. If you have varicose veins, you'll understand how uncomfortable they can be – not to mention unsightly. The fact that summer is the season of...
read more