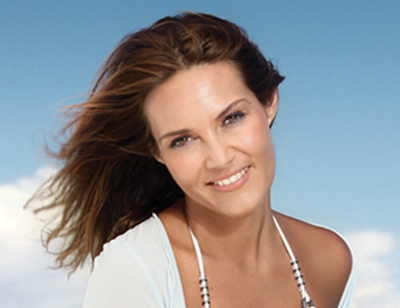 Regain Your Confidence
Are you thinking about a cosmetic procedure, anti-wrinkle treatments or how to get rid of unsightly veins? Stop worrying about your appearance and gain the confidence to get out there and enjoy life!
Varicose veins are a common condition affecting women and men, particularly in middle and older age. It is often genetic and can also be caused or exacerbated by obesity, smoking, pregnancy, menopause, hormones, lack of physical activity, a prior leg injury, and...
read more