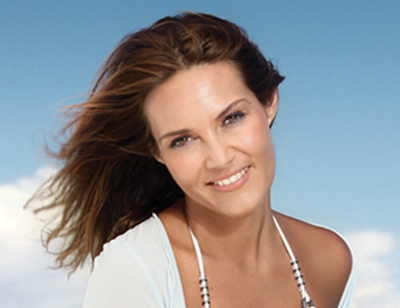 Regain Your Confidence
Are you thinking about a cosmetic procedure, anti-wrinkle treatments or how to get rid of unsightly veins? Stop worrying about your appearance and gain the confidence to get out there and enjoy life!
Excessive sweating is an embarrassing condition for many people which often devolves into a vicious cycle of unsightly sweaty armpits, followed by stress and anxiety, which then leads to even more sweating. For the average person, a quick application of a good quality...
read more