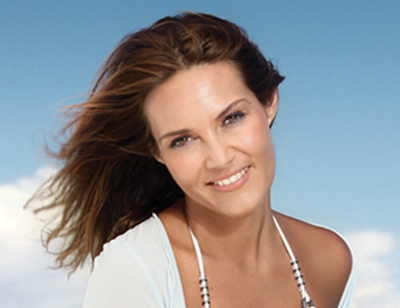 Regain Your Confidence
Are you thinking about a cosmetic procedure, anti-wrinkle treatments or how to get rid of unsightly veins? Stop worrying about your appearance and gain the confidence to get out there and enjoy life!
There are two aspects to Varicose Veins in pregnancy. The first occurs where don't have varicose veins before they fall pregnant. In this case a combination of the pressure exerted by the pregnant uterus on the great veins in the abdomen causes the pressure in the leg...
read more