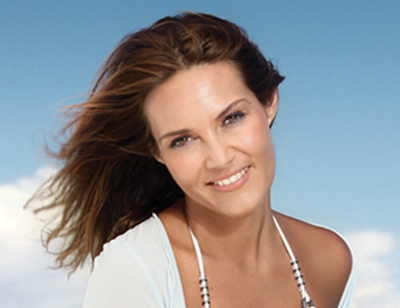 Regain Your Confidence
Are you thinking about a cosmetic procedure, anti-wrinkle treatments or how to get rid of unsightly veins? Stop worrying about your appearance and gain the confidence to get out there and enjoy life!
Deciding whether or not you should have a vasectomy isn't just about researching the positives. As with any elective procedure, it's important to understand both the positives and the negatives so that you can make a fully informed decision with no surprises. The...
read more