The process of time and the inevitable degeneration that comes along with it varies for each of us. For some, dark circles under the eyes become increasingly more apparent, for others we simply begin to look tired or sad all the time. Ageing is a part of life that we all must face, but it is not something that has to mean the end of us having confidence in the way we look.
When you meet someone for the first time, the first place you look is into their eyes. As the cliché goes, 'the eyes are the window to the soul.' Thankfully, if your eyes are looking a bit worse for wear, there are things you can do, or more specifically, we, can do to help.
Crow's Nest Cosmetic and Vein Clinic specialise in under eye fillers for dark circles, loss of volume, or tired sad looking eyes.
Many people are wary of treating the eye area due to it being such a sensitive, fragile part of the face and skin. Crow's Nest Cosmetic and Vein use Hyaluronic acid-based injectable gel, which is specifically designed to treat the delicate and sensitive eye circle area. Hyaluronic acid is a molecule naturally present in the dermis, which means the gel that is used is very close to our body's natural structure. As a result, the gel offers hydration, elasticity and firmness to the skin.
Results are visible immediately after the procedure and last around 12 months, on average. Exciting for those of us with tired eyes, to say the least. For those concerned about pain, it might be comforting to know that the Hyaluronic acid-based injectable gel used at Crows Nest Cosmetic and Vein contains anaesthetic. The inclusion of this numbing element ensures optimal comfort throughout the procedure.
So, if you're tired of having tired eyes, having lines or dark circles around your eyes that you wish would just disappear, contact Crow's Nest Cosmetic and Vein today. To book a consultation find us online or call 02 9906 1555!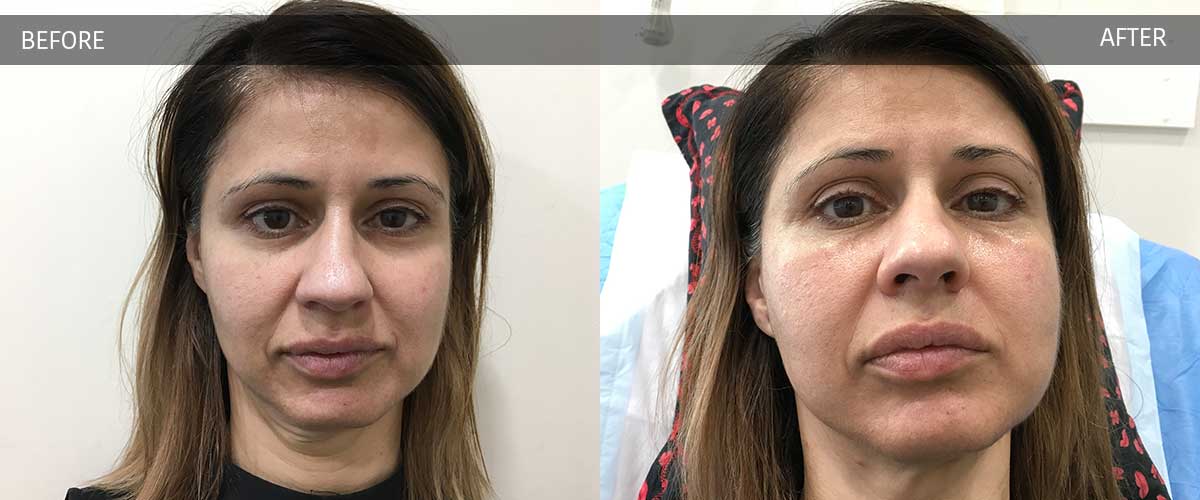 *Individual results vary